MINIMIZES THE EXISTING ENVIRONMENTAL LIABILITIES
The solution can be used in the recovery process of degraded areas, as garbage yards, by the immediate halting and the starting of the removal of residues from the area, making possible the later soil recovery.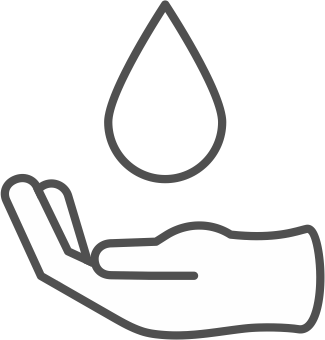 REDUCES THE FRACTION OF LIQUIDS PRESENT IN THE SOLID RESIDUE
O sistema de embolsamento permite que o resíduo seja altamente compactado na coleta, onde boa parte da fração de líquido presente é removida, seguindo para os tanques laterais do equipamento para futuro tratamento.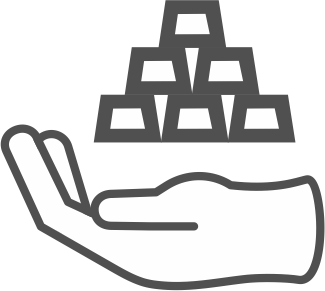 TEMPORARY OR DEFINITIVE STORAGE
The collector compactor bagging unit offers the versatility of collecting the disposed residues and carrying out the bagging for storage as raw material during the time the user deems necessary. The material can be used on a later process or, when properly structured, the area may become a definitive residue storage.